Optica exists to enhance people's lives by developing quality products with minimal impact on the planet.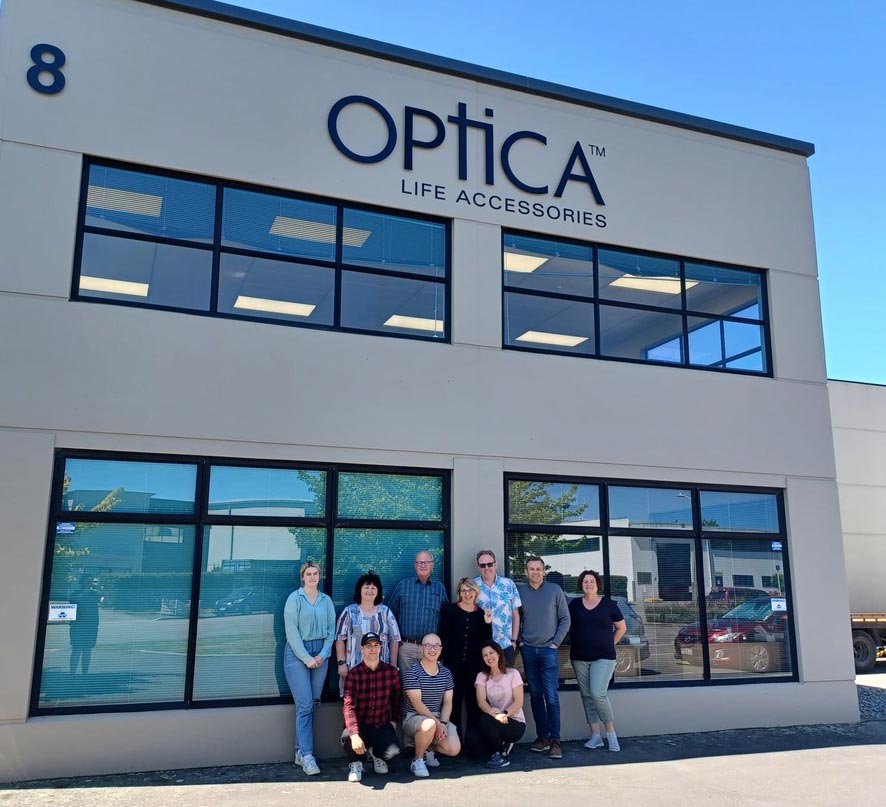 Optica was founded in Christchurch, New Zealand in 1972 to design, source and distribute quality eyewear products to the optical industry. Over 50 years later, we are still designing, sourcing and distributing quality eyewear products and great brands to the optical industry across New Zealand, Australia and abroad.
Optica began its journey manufacturing bespoke eyewear accessories for optometrists looking to promote their brand by printing their logo on products including eyewear cases, microfibre cloth, lens cleaning solution and reusable bags. Over time we have expanded into distributing a whole range of retail accessories from all over the world that allow excellent add on sales to optical consumers.
More recently, Optica acquired Eyeline Optical and we have expanded our Workshop range of parts, tools and equipment. We are the exclusive distributor of Centrostyle products in New Zealand and have access to over 6,000 products that make life that little bit easier for our Customers.
As an optical retailer, you can conduct all your business with us on this website, just ask our friendly customer service team for a login. With our state-of-the-art distribution centre, we strive to provide our customers with the very best in friendly service from initial order to product delivery. Our whole team is working behind the scenes to ensure the most efficient service possible – but please let us know how we could do more – we'd love to hear from you.
Our Values — these are our guiding principles
We're driven by our desire to enhance people's lives globally
Our social and environmental responsibility is a foundation of our decision making
We're nimble, process and results-driven while always improving
Our integrity is at the core of everything we do
Our vibe is friendly, fun and upbeat
We embrace differences as opportunities and foster a culture of collaboration and innovation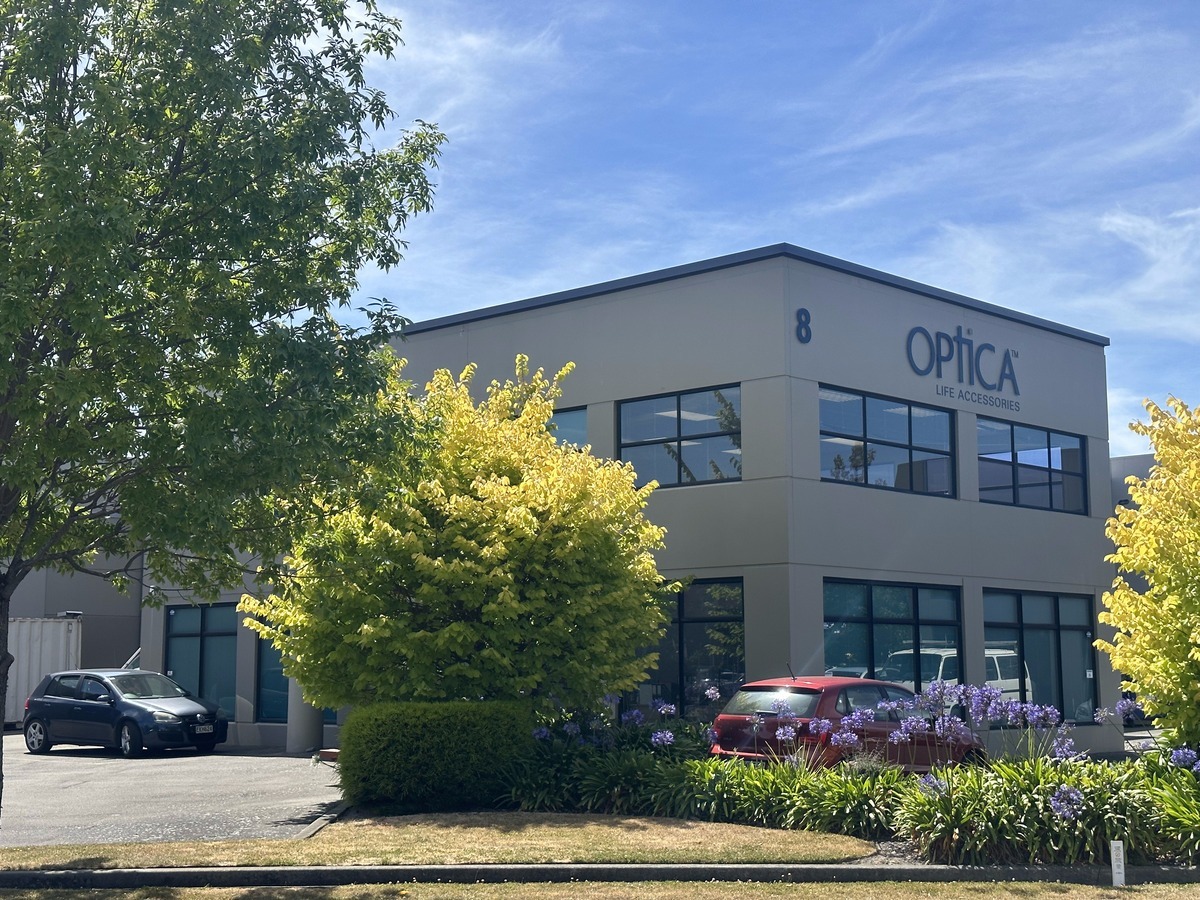 Over 5,000 happy customers — and counting!